U.S. F-16 crashes off the coast of South Korea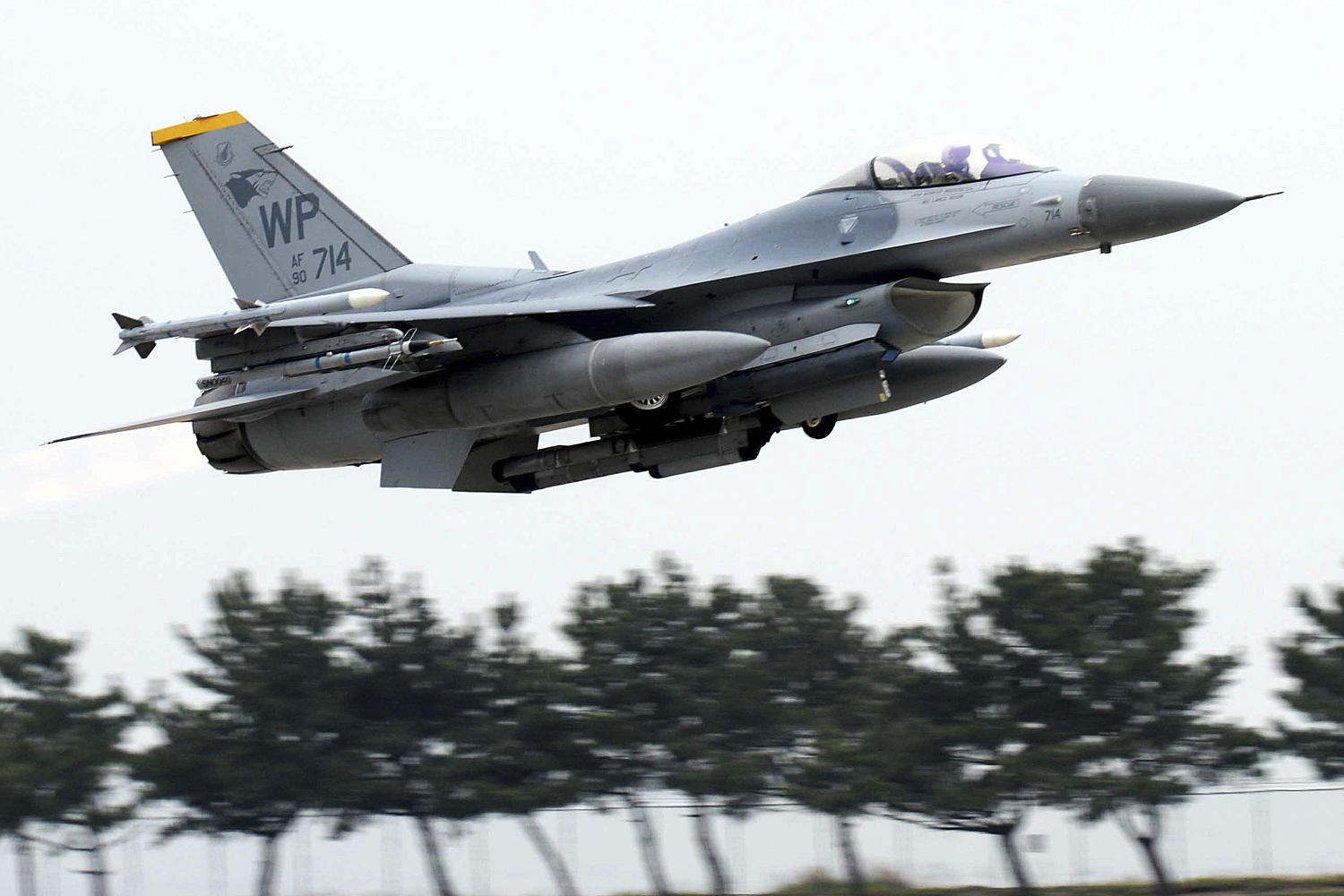 SEOUL, South Korea — A U.S. Air Force pilot safely ejected from his F-16 fighter jet Monday before it crashed into waters off the coast of South Korea, U.S. military officials said.
The pilot, who was not identified, was "awake and in stable condition" after being rescued by South Korean maritime forces, the U.S. 8th Fighter Wing said in a statement. 
"We are grateful for the safe recovery of our airman by our ROK allies and that the pilot is in good condition," said Col. Matthew C. Gaetke, 8th Fighter Wing commander, using the initials for South Korea's official name, the Republic of Korea. 
The pilot was returned to Kunsan Air Base, near the southwestern port city of Gunsan, for further evaluation.
Officials said the aircraft experienced an unspecified in-flight emergency after taking off from the base on a routine training flight. The cause of the emergency is still under investigation.
Last month, a U.S. military Osprey aircraft crashed into waters off the coast of Japan, killing all eight U.S. airmen on board. Air Force Special Operations Command said Sunday that U.S. Navy divers had recovered the remains of one of the two crew members still missing.
Stella Kim reported from Seoul, South Korea, and Jay Ganglani from Hong Kong.