Suspect in Washington couple's disappearance was victims' tenant, relative says
The suspect in the disappearance of a Washington state couple was a tenant of theirs who worked for one of the victims, according to a relative.
Karen Koep and her partner, Davido, were reported missing Monday. The Thurston County Sheriff's Office said Friday in announcing the arrest of a suspect that it did not believe the couple survived the attack at their home.
The sheriff's office confirmed Saturday that Timothy Burke, of Olympia, was arrested. He has been charged with two counts of first-degree murder and one count of kidnapping.
Koep's sister, Pauline Dutton, said Friday that Burke was one of multiple tenants who lived on a rental property the couple owned and that Burke worked for Davido "in lieu of rent."
She said she last spoke to her sister by text message on Nov. 10, which she said was the last day anyone had heard from Koep or Davido, who legally changed his name to drop his last name.
The sheriff's office has not said how the victims knew the suspect.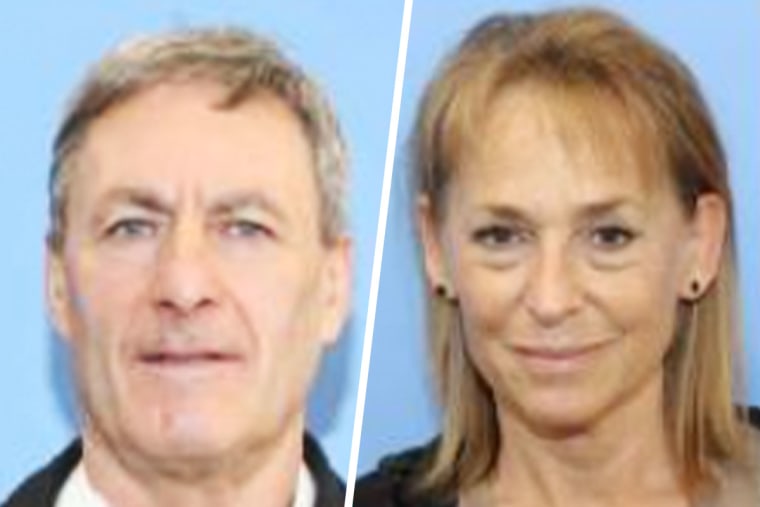 Dutton said Thursday she was not aware of any problems the couple were having before they disappeared, but she said "there was always some drama with the tenants" who lived in the couple's rental property.
She said multiple tenants were living in the property. At the time, she said she was "unsure that they have anything to do with this."
Dutton said Thursday that she did not think the couple left their home in the city of Lacey willingly.
Koep and Davido "were both kind and loving people and went out of their way to help others," Dutton said Sunday. "I ask in honor of them that people practice spreading kindness and love."
The couple were reported missing Monday after Koep, a chiropractor in the small town, did not show up at work, the sheriff's office said.
Police were called after neither Koep nor Davido could be reached, Dutton said. Police did a wellness check on their home and did not find either of them there.
The sheriff's office said the couple disappeared under "suspicious" circumstances but did not provide additional details. Their car was later found on a street in Lacey.