New 'Karate Kid' movie to unite Jackie Chan and Ralph Macchio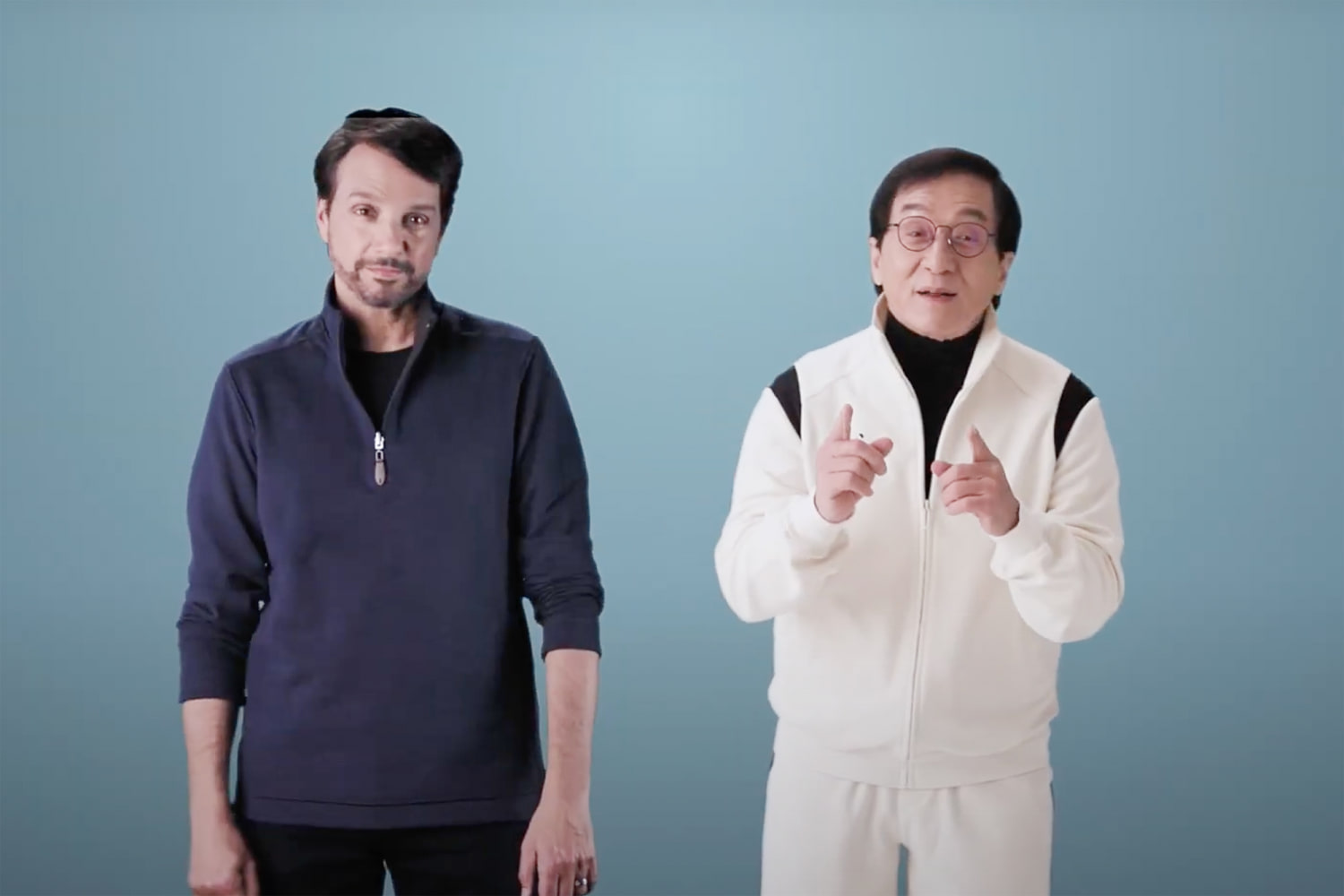 Jackie Chan and Ralph Macchio, who starred in separate "Karate Kid" films decades apart, will unite for a brand new movie set in the martial arts franchise.
The new movie, from Sony Pictures, director Jonathan Entwistle, producer Karen Rosenfelt and writer Rob Lieber, will premiere in theaters on Dec. 13, 2024.
Plot details are kept under wraps on the new movie, but Macchio will reprise his role as Daniel LaRusso, whom he played in the original "Karate Kid" film trilogy starting in 1984. Chan will return to the role of Mr. Han, a kung fu master based on Mr. Miyagi, who coached Jaden Smith's Dre Parker in the 2010 remake movie.
Macchio has kept the character of Daniel alive through the hit Netflix series "Cobra Kai," which announced its sixth and final season earlier this year. That show, created by Josh Heald, Jon Hurwitz and Hayden Schlossberg, takes place several decades after the events of the original "Karate Kid" movies, reigniting a rivalry between the now middle-aged Daniel and Johnny Lawrence (played by William Zabka).
It is unclear how the story of "Cobra Kai" will factor into the new "Karate Kid" movie.
Making the announcement in a video posted to YouTube, Chan and Macchio launched a global casting search for a brand new karate kid to lead the movie, inviting young actors to submit audition tapes to KarateKidCasting.com.
Since 1984, the "Karate Kid" franchise has become one of Hollywood's most beloved sports sagas, spawning the Emmy-nominated "Cobra Kai" series and earning more than $430 million at the global box office.
For more from NBC Asian America, sign up for our weekly newsletter.