Man charged with murder after wife's body found in Florida storage unit
The estranged husband of a woman whose body was found in his Florida storage unit in November has been charged with murder, the prosecutor's office said Friday.
Cory Hill was being held without bond following the discovery of Shakeira Rucker's body in a unit at Self Storage in Apopka on Nov. 18, officials said.
Hill, 51, was charged Friday with second-degree murder with a firearm, the Office of the State Attorney for the Ninth Judicial Circuit said in a statement.
"It remains an open and active investigation and we are limited in what we are able to release at this time," the office said.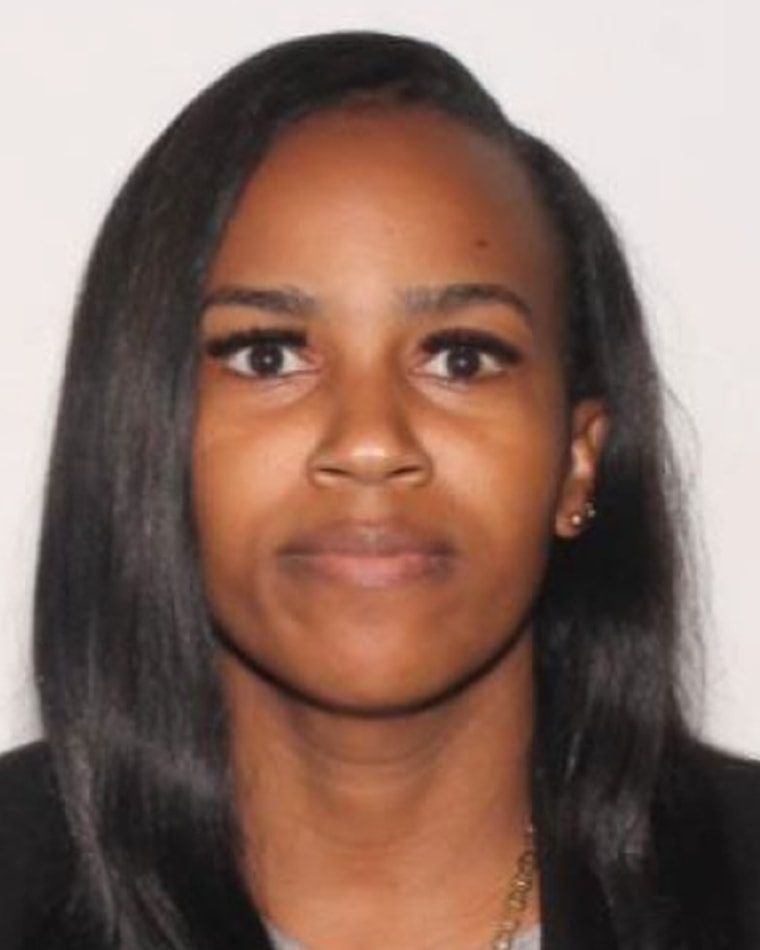 Rucker had been reported missing and there had been a search for her. The Orange County, Florida, sheriff's office has said that an employee at the storage facility called 911 about a smell coming from one of the units, and Rucker's body was then found.
The storage unit where the body was found belonged to Hill, officials have said. Rucker had last been seen with Hill before she was reported missing, according to an affidavit for an arrest warrant in the case.
Rucker had recently discovered that Hill was in a relationship with another woman and living with her, the affidavit says.
Court documents allege that Hill killed Rucker on Nov. 12, almost a week before her body was discovered.
Hill was already in jail when Rucker's body was found. He had been charged with attempted murder after he shot at an ex-girlfriend and her family on Nov. 12, officials have said.
"It can be deduced Hill killed Rucker and then attempted to kill the female he had an extra marital affair with," the arrest warrant affidavit says.
Hill could later be indicted with first-degree murder, the prosecutor's office said, but officials are still building their case.
He is represented by the public defender's office, according to online court records. Emailed requests for comment to the office were not immediately returned Friday night.