Man arrested in disappearance of Washington couple who are believed to be dead
The Washington couple missing since Monday are believed to have been killed and a suspect has been arrested in their disappearance, the Thurston County Sheriff's Office said.
The sheriff's office said Friday night local time that they have identified a suspect and do not believe the couple survived an attack at their home in Lacey.
A man in his 40s from Olympia, Washington — just east of where the couple lived — was arrested on two counts of first degree murder and one count of kidnapping, the sheriff's office said Friday. The suspect was known to the couple.
Karen Koep and her partner, Davido, were reported missing on Monday after Koep did not show up to her work as a chiropractor, the sheriff's office said.
When neither Koep nor Davido could be reached, police were called. Police did a wellness check on their home and did not find either of them there, Koep's sister, Pauline Dutton, said.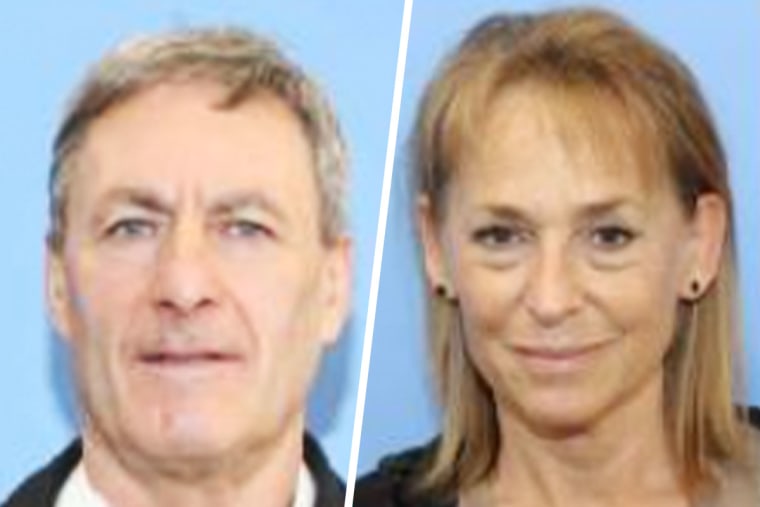 The sheriff's office initially said the couple disappeared under "suspicious" circumstances, but did not provide additional details.
Their car — a 2015 silver Toyota Yaris — was later found on a street in Lacey.
Dutton said Thursday that she didn't believe the couple left their home willingly.
She said she last spoke to her sister via text message on Nov. 10 and said thought that was the last day anyone had heard from Koep and Davido.