In first comments since Matthew Perry's death, Keith Morrison looks to honor stepson's legacy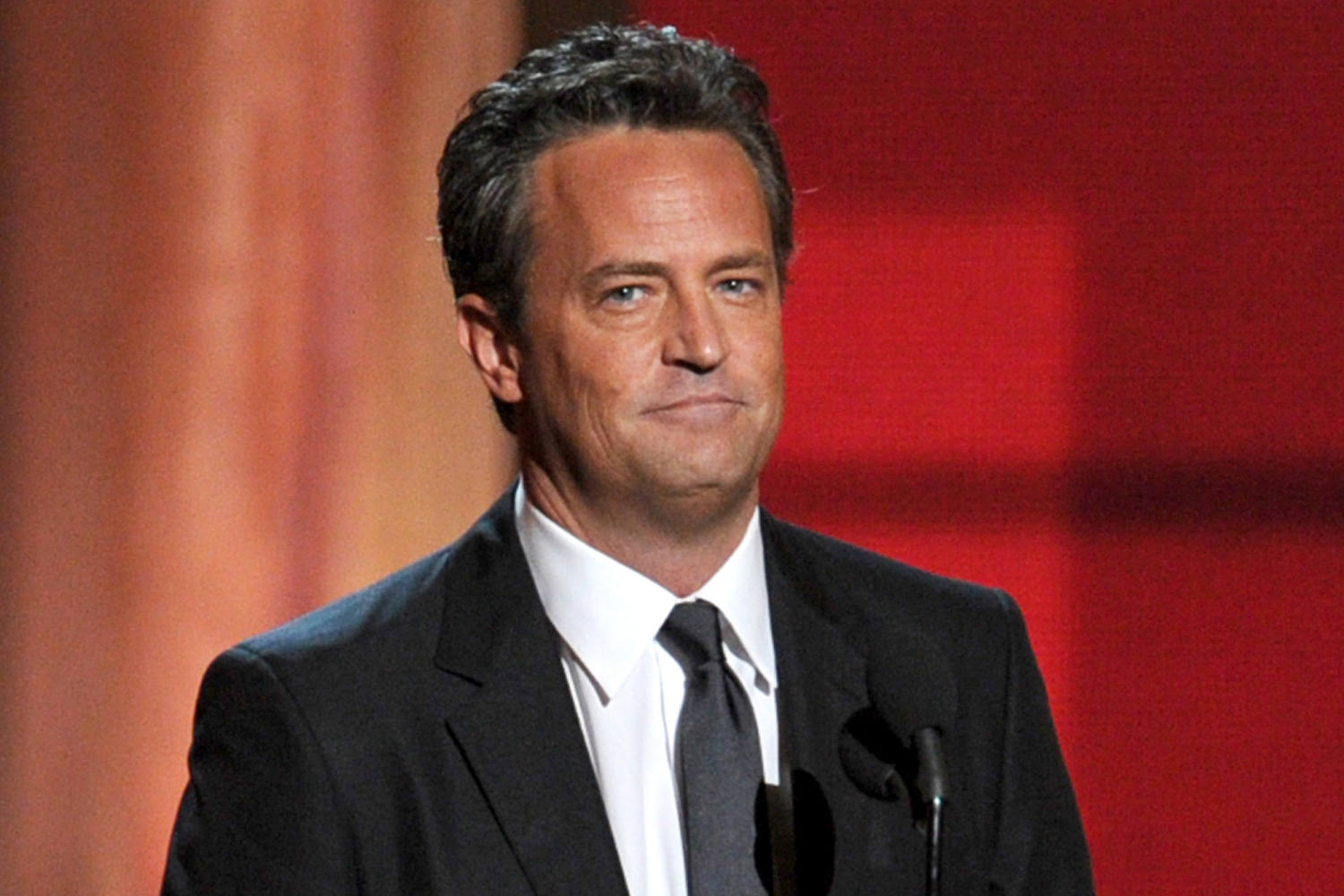 In his first public comments since his stepson's death, "Dateline" co-host Keith Morrison encouraged fans to donate to the Matthew Perry Foundation.
Morrison, who has been married to Perry's mother since 1981, wrote on X: "This is not the sort of thing I commonly do, this pitch. But this year is different. And tomorrow is Giving Tuesday. Do what you can; he would have been grateful. https://matthewperryfoundation.org"
The foundation was established in the weeks after Perry, 54, the co-star of "Friends," apparently drowned Oct. 28 at his home in the Pacific Palisades neighborhood of Los Angeles.
The foundation aims to transform how addiction is regarded and to pursue Perry's ultimate goal of being remembered more for helping people than for portraying Chandler Bing on NBC's blockbuster sitcom from the 1990s and the early 2000s.
The foundation's website features a quote from Perry in an appearance on the "Q With Tom Power" podcast last year: "When I die, I don't want 'Friends' to be the first thing that's mentioned — I want helping others to be the first thing that's mentioned."
"Friends" co-star Jennifer Aniston also made her pitch for Giving Tuesday 2023, the global campaign for holiday philanthropy, on Instagram: "Please join me and Matty's family in supporting his foundation — which is working to help those suffering with addiction."
The nonprofit organization is a donor-advised fund sponsored and maintained by the National Philanthropic Trust.
In a statement released ahead of the Nov. 3 announcement about the foundation, Perry's family said they wanted to help people see addiction "as a disease" while "addressing the complex of stigmas" that prevent people from seeking help, according to People.
Perry was open about his challenges with addiction, saying he had spent nearly half his life in treatment and recovery programs and facilities.