Father of slain Palestinian American boy files lawsuit against landlord charged in attack
CHICAGO — The father of a 6-year-old Palestinian American boy fatally stabbed in what authorities allege was a hate crime has filed a wrongful death lawsuit.
Oday Al-Fayoume filed the lawsuit last month against the suburban Chicago landlord charged in the attack that left his child dead and the boy's mother seriously wounded. The attack — which has renewed fears of anti-Islamic discrimination in the Chicago area's large Palestinian community — has drawn condemnation from the White House.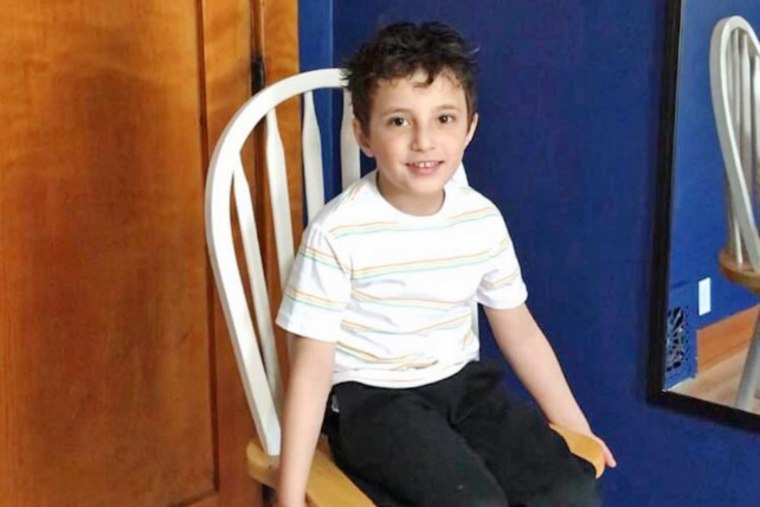 Authorities allege Joseph Czuba, 71, targeted Wadea Al-Fayoume and his mother Hanaan Shahin, on Oct. 14 because of their Muslim faith and as a response to the war between Israel and Hamas. Czuba pleaded not guilty in October to hate crime and murder charges.
The wrongful death lawsuit filed Nov. 21 in Will County names Czuba, his wife, Mary Czuba, both of Plainfield, and their property management company, Discerning Property Management.
Joseph Czuba allegedly told his wife to inform Shahin he wanted the family gone from the apartment where they'd lived for two years. He also allegedly said he was afraid Shahin's "Palestinian friends were going to harm them," according to the lawsuit.
The lawsuit claims Mary Czuba and the management company "were indifferent and failed to recognize a threat and prevent serious bodily harm" to their tenants. A hearing is set for March 11.
"Justice comes in many forms … and there is, obviously, unbelievable loss in Wadea, but his mother also was injured seriously, and we believe that there are avenues to recover compensation for what the family's been through," said Ben Crane, Oday Al-Fayoume's lawyer.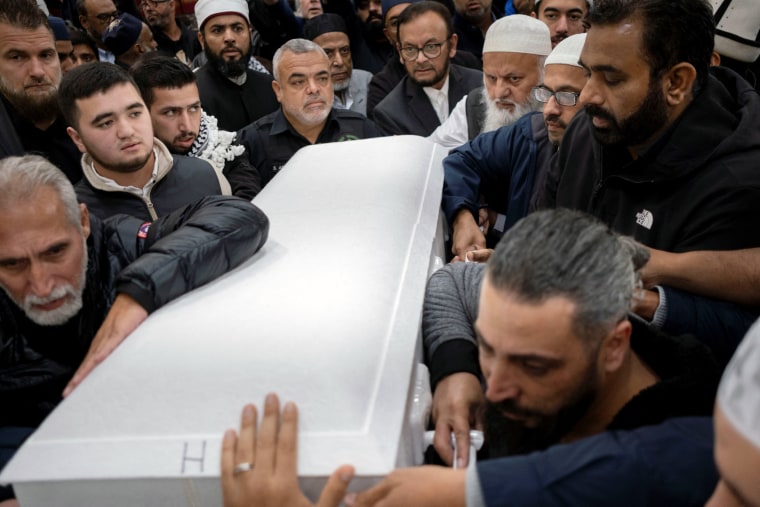 The Czubas do not yet have an attorney in the wrongful death case and Mary Czuba has filed paperwork to divorce Joseph Czuba, according to court records.
Czuba remains detained in Will County as he awaits a January hearing in the criminal case. His attorney, George Lenard, has said he won't comment on the case outside court.