Baz Luhrmann: Film industry 'way behind' on governing AI | Ents & Arts News
Baz Luhrmann has said the film industry is "way behind in terms of governance" of artificial intelligence.
The Australian director also told Sky News the deal US writers and actors unions made with studios and streaming platforms was "exactly right".
"I think we need to play catch up in all fields in terms of proper governance and understanding of AI for sure," he said.
"When it comes to my own creative journey in AI, I think it's useful to do certain things [but] one thing AI can't really do is be imperfect.
"And that is what art really is – it's kind of imperfect."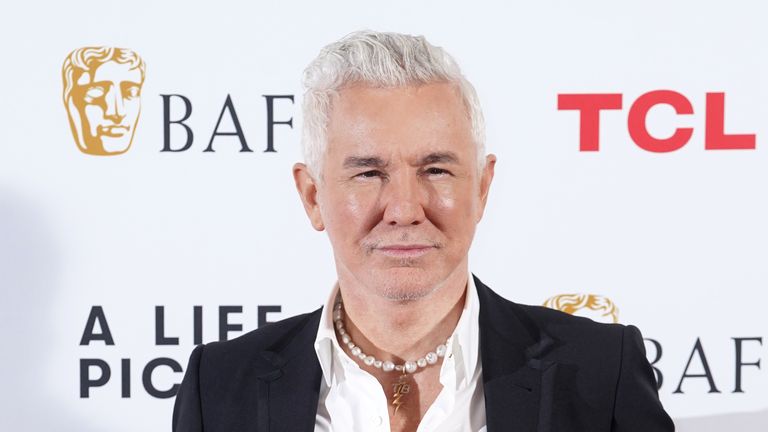 Luhrmann was in London to visit the cast and crew of the West End production of Moulin Rouge! The Musical, which recently welcomed its one millionth audience member since it opened in late 2017.
The film version, directed by Luhrmann and starring Nicole Kidman, was a smash hit when released in 2001.
Luhrmann said: "The great joy is that something that was conceived and created over 20 years ago is playing all over the world.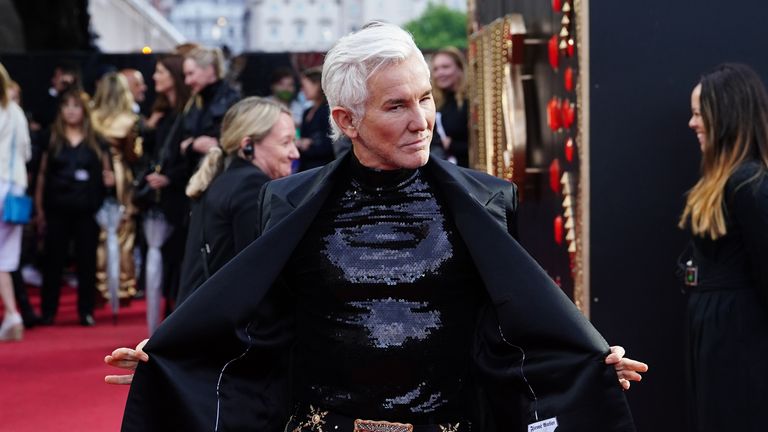 "In this particular production, even I find it hard to get a ticket."
When Moulin Rouge was adapted into a stage production in 2018, Luhrmann left the musical in the hands of US writer and director Alex Timbers.
He commended his "brave steps that probably I wouldn't have done, I would have been too frightened of all that new music".
Instead, Luhrmann is affectionately known as Uncle Baz in the production and now prefers to be a spectator.
"It is so much fun to be able to just come to something you're associated with and just come to opening night with a gin and tonic and go 'oh, kids, it's fabulous, keep going' and not actually have to make it."
Luhrmann, who has revisited his 2008 film Australia as part of his latest series Faraway Downs, said a reboot of Moulin Rouge was off the cards – but work is under way to adapt his 2022 Oscar-nominated film Elvis for the stage.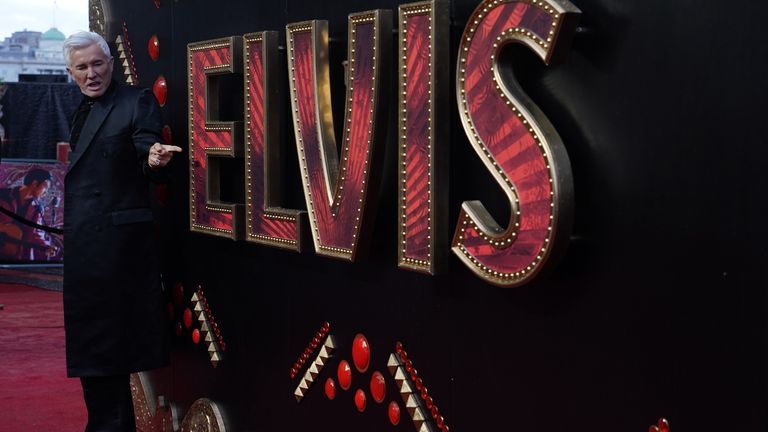 The actors who have just taken over the leading parts in Moulin Rouge have said it was "amazing to step into the roles".
Dom Simpson, 28, and Tanisha Spring, 38, play Christian and Satine in Moulin Rouge at the Piccadilly Theatre in the West End.
Click to subscribe to Backstage wherever you get your podcasts
The pair took on the roles around six weeks ago.
Simpson said performing every night is "so much fun", adding: "We get to play around on stage… and we have such a good time. The energy in the audience is phenomenal. We're so blessed that when we step out on stage, you just feel that, what we call the final cast member.
"That's when it really comes alive for us. And long may that continue."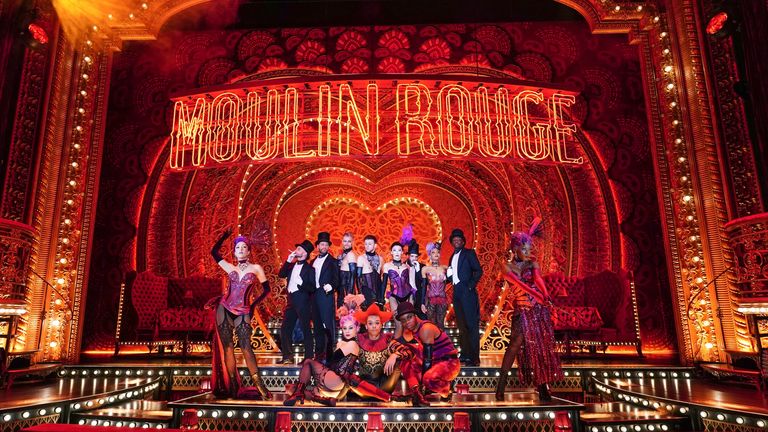 Spring previously worked as an alternate in the musical in 2021 and said it was "amazing" to step into the main role this year.
"Especially as I've had the privilege of watching some of these teams [before] – knowing how hard it was, but also knowing how much fun I was going to have," she said.
Simpson added: "These roles are iconic, and to get the opportunity to play these roles, they don't come around very often so I feel really fortunate."